MDX Academy hosts a series of comprehensive courses exploring a variety of theory and application based methods to help advance the skills of health professionals and increase patient's recovery.
Do you remember when your imagination and curiosity was the guiding light to your career path? But as you forged down that road, you started to imagine less and specialized more until you lost sight of the bigger picture.
In the health and wellness industry, the profession you choose - Physiotherapy, Chiropractic, Massage Therapy and Personal Training - teaches you how to do things a specific way.
But at some point in your career, after following that system, you realized that something was missing. Techniques you've been taught in school started to reveal their limitations and the outcomes of your patients, at times, fell short.
After a decade of humble observation, skill acquisition, and tens of thousands of hours of experimentation, I have created Myodetox U - a haven where we celebrate knowledge and imagination so you can progress your skills and broaden your perspective as a health professional.
If you are here, it's because you are eager to learn and have a passion for making a difference. It's time to renew the purpose in your journey and let your imagination, once again, light the way.
Welcome to MDX Academy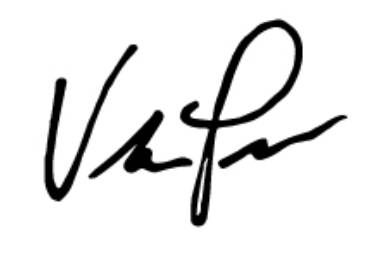 MDX Reset is a two-day course designed to teach you how to create balance in the body. We will learn to analyze the body at rest and in motion, and practice techniques that will help restore symmetry. This is the foundational Myodetox FutureProof approach.
---